We pride ourselves in providing the experience and specialized services of a larger law firm with the personalized attention, low overhead and reasonable fees of a family owned business.
Sam and Karen met in law school at the University of Florida where they graduated in 1979 when they were both 22 years of age. That same year they were married and began practicing law in the Treasure Coast area where they have continued to live, raise four (4) children and work.
From 1979 to 1988, Karen and Sam worked in different law firms and, in 1988, they merged their practices to form the firm of Steger & Steger, P.A. The firm relocated to its own office building in 2005 on U.S. 1 in Stuart, Florida and continues to operate at that location.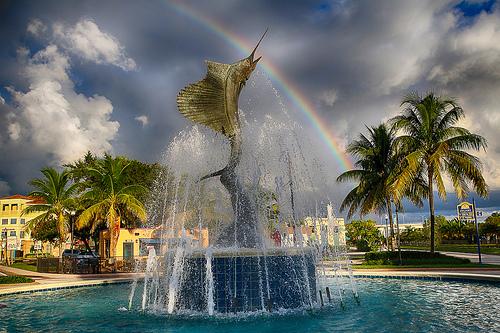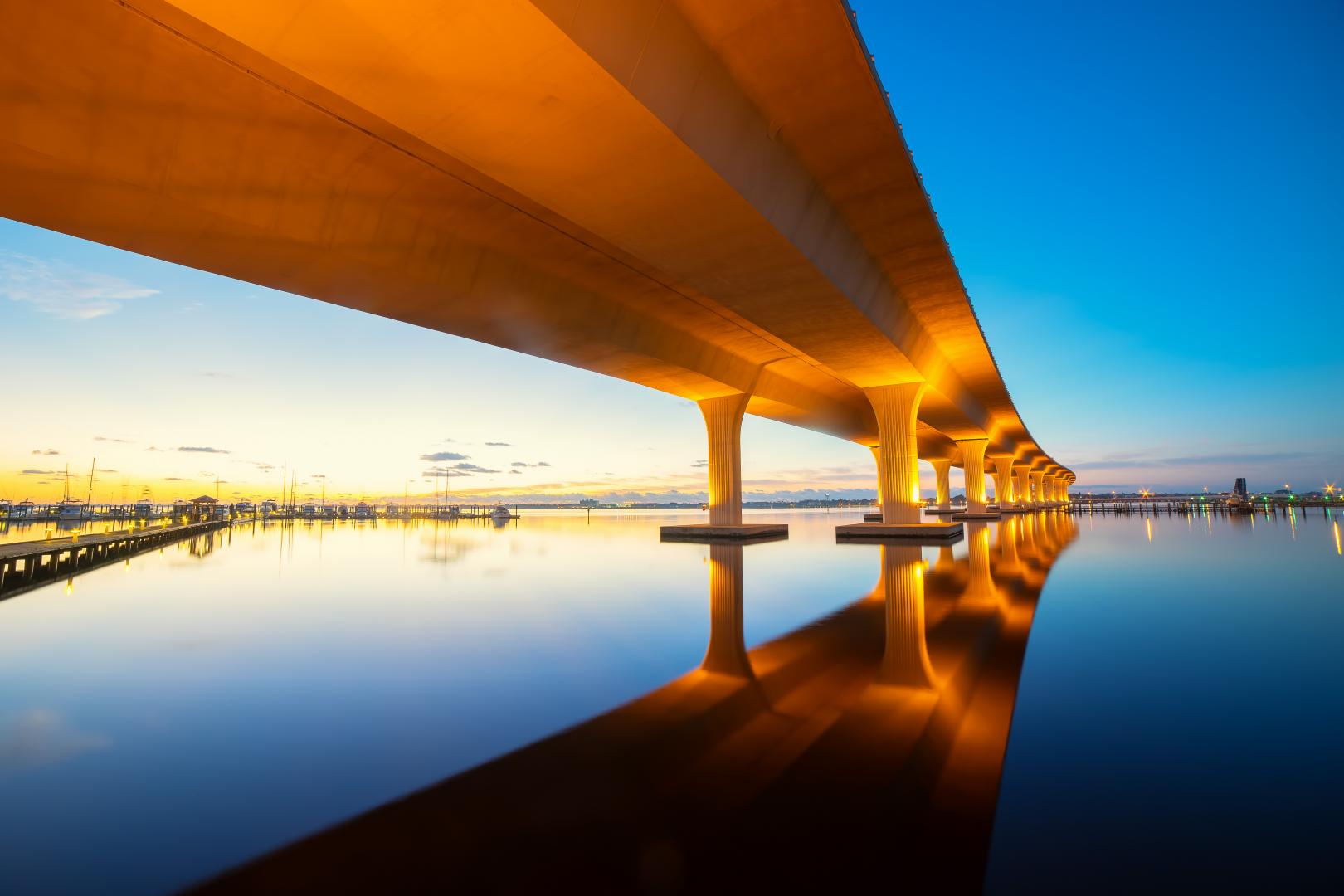 Lori Steger, their eldest daughter, joined the firm in 2006 after graduating from Florida State University Law School where she met her husband, Jacob Ensor, who also is an attorney in the Stuart area. In 2016, Lori became a partner in the firm which is now known as Steger Law.

Steger Law also includes Karen and Lori's assistants, Lorrie Marion, Sarah Lovell, and Brenda Thrift, as well as Sam's assistants, Suzanne Parnell and Kacy Delbene. Jessica Leonard assists in both real estate and family law.
The firm's bookkeeper and office manager is Krystin Ward, Stacy Cable is the eservice coordinator and Theresa Maira is the receptionist.

Each of our legal assistants have many years of experience with our firm and/or another law firm.
Stuart
Jensen Beach
Sewall's Point
Port St. Lucie
Fort Pierce
Vero Beach
Okeechobee
Palm Beach