Estate Planning, Administration and Litigation
For more than 30 years, Steger law has specialized in estate planning, administration and litigation to minimize taxes and family disputes.
We have experience in preparing asset transfer documents to avoid probate and to also avoid disputes among family members including those from different marriages.
Estate Planning and Administration Basics:
Estate planning is one of the most important decisions of your life.  These decisions will determine how your life savings will be administered and distributed following your death.  It can mean the difference between having your assets efficiently administered and distributed without probate or having such assets distributed through probate according to Florida's intestate succession, elective share, homestead and other on a one size fits all inheritance laws. 
We can help you ensure that your intentions are honored following your death.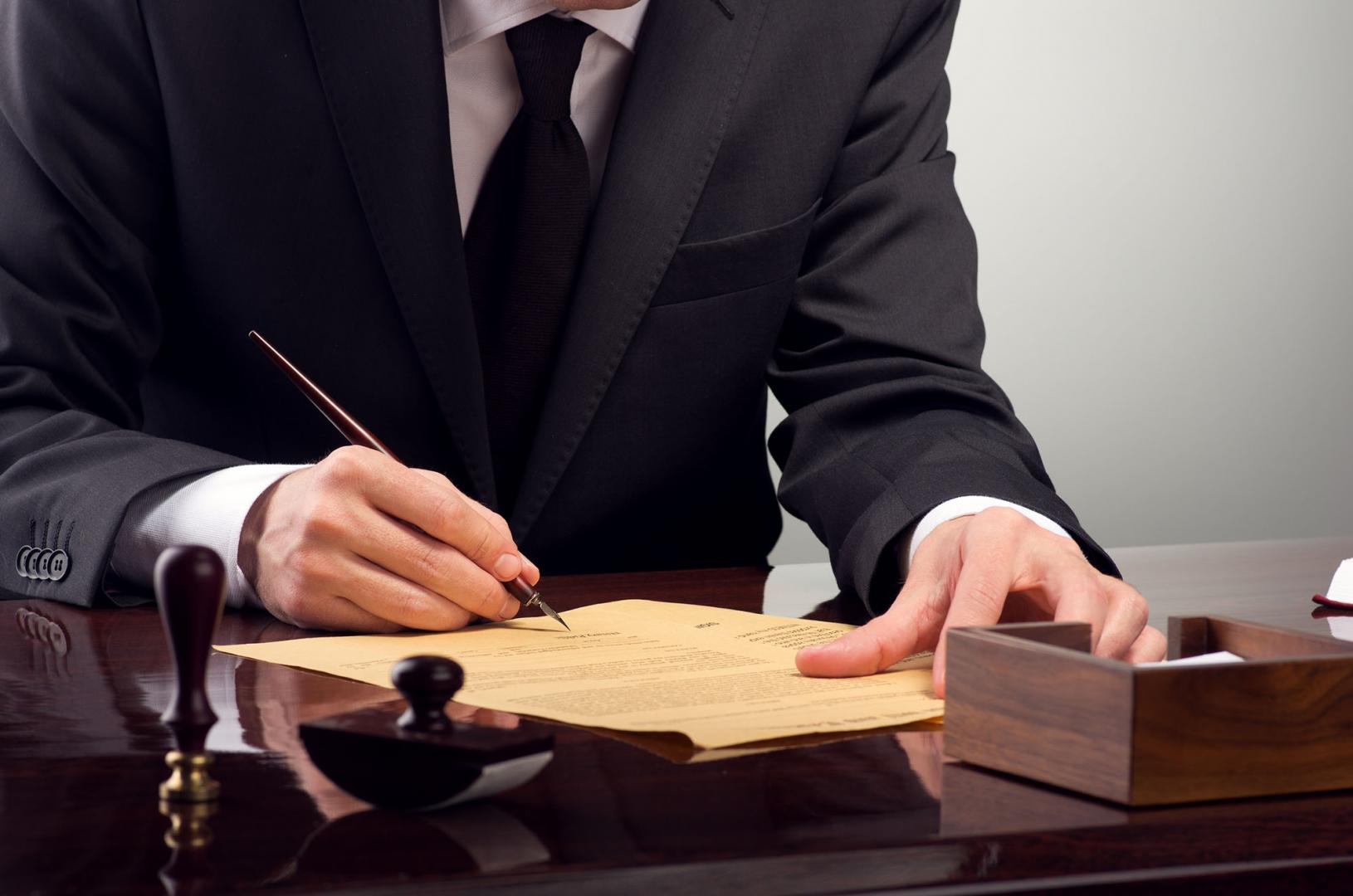 Estate Litigation and Dispute Resolution:
It is not uncommon for disputes to arise during the administration of a probate or trust estate, including the following:
Potential will or trust contests based on undue influence and/or lack of capacity
Enforcement and/or interpretation of will or trust documents
Spousal rights including elective share and homestead laws
Removal of Trustee and/or accounting 
Usually only the attorneys win in the trust and estate dispute resolution process but we can help resolve such disputes without unnecessary attorney expense.
Don't procrastinate further in finalizing or updating your personal estate plan.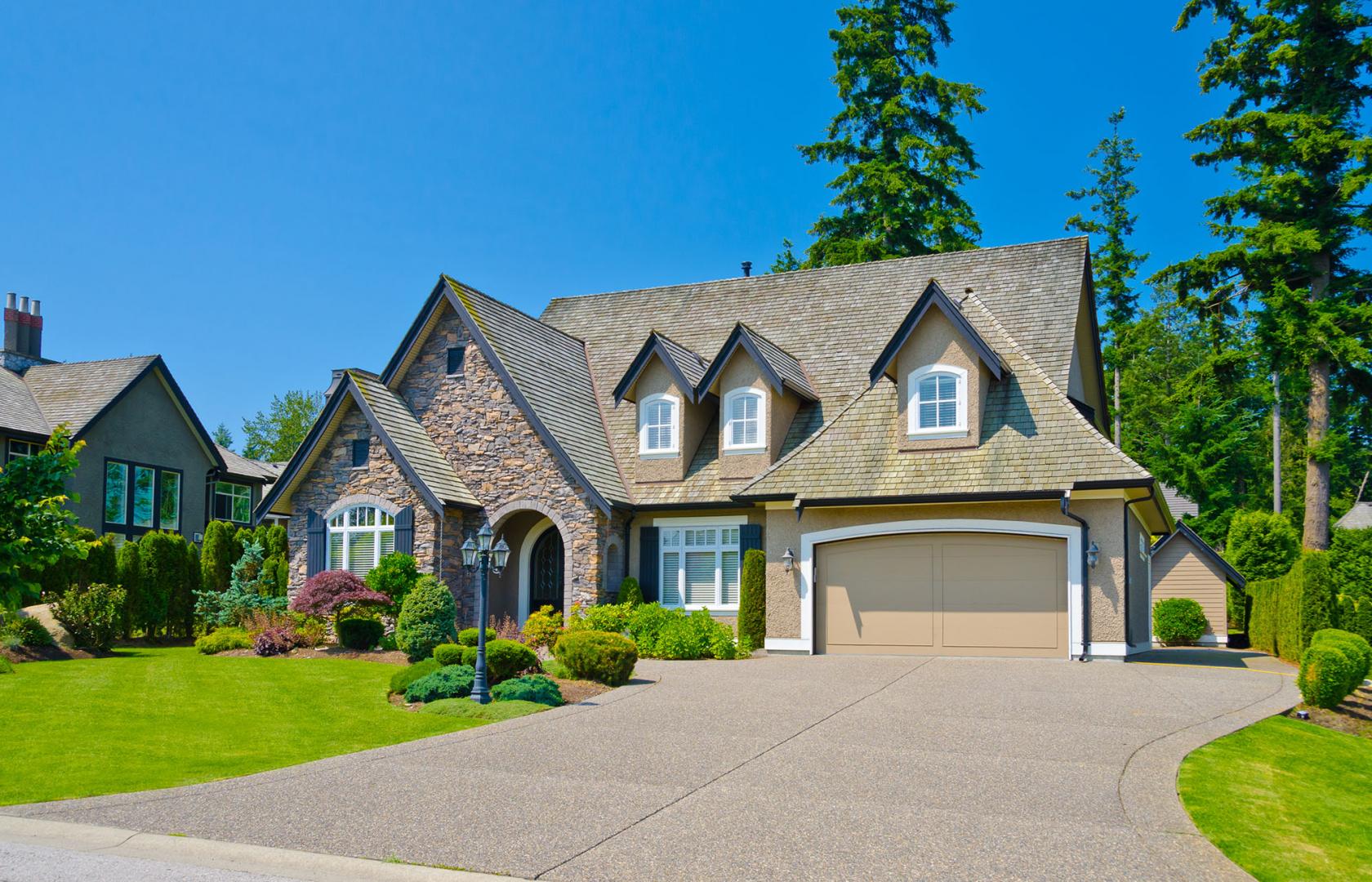 Why choose our team?
Over 30 years of experience in estate planning, administration and litigation
Steger Law consists of a husband, wife and daughter team
Avoid probate and disputes among heirs
Board certified in Wills, Trusts and Estates
Begin planning your estate with one of our experienced attorneys!
Stuart
Jensen Beach
Sewall's Point
Port St. Lucie
Fort Pierce
Vero Beach
Jupiter
Okeechobee
Palm Beach
STEGER & STEGER, P.A. dba Steger Law is committed to ensuring that the collection and processing of data carried out by our
ashantibusiness.com
site complies with the General Data Protection Regulations (GDPR) and the Data Protection Act. To know and exercise your rights, particularly concerning the withdrawal of consent to the use of collected data, please consult our
privacy policy